Adopt a small breed or tiny Poodle dog ready for adoption from Tiny Paws & Chi Rescue dog shelter near Spring and Houston, TX. Be sure to check our complete adoptable dog list as these are only the rescues we could identify as mostly related to the Poodle breed standards.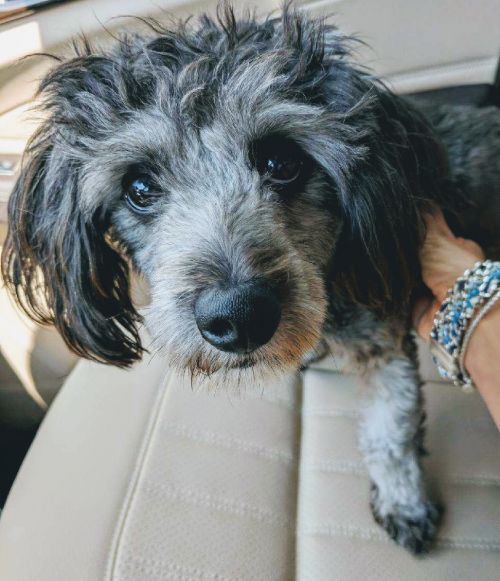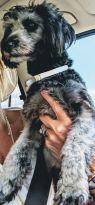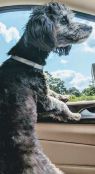 Anastasia is a precious beautiful grey highlighted poodle. She is 1 to 1.5 yr old and weighs 12 lbs. She was rescued from a kill shelter. She was extremely timid. She is warming up and playful when she feels comfortable. She needs a home that can care for her for 15 yrs. No first time dog owners Must have an excellent vet check www.tinypawsrescue.com for an application
Young, Female, Small
Rescue Poodles
Rescue Poodle dogs make a great household pets. Known for being loyal, cuddly and very cute, their coats are also hypoallergenic may reduce allergic reactions caused by other dog breeds. Highly instinctive and if bored have been known to get creative about finding mischief.
Adopt Chihuahua dog | Tiny Paws Rescue Shelter | Spring, Houston