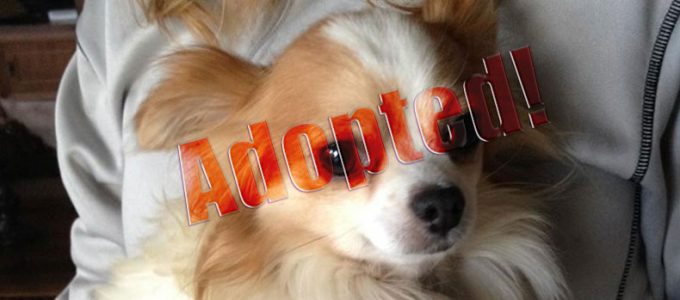 Tiny Paws rescued Spice along with 3 other little ones from a hoarder about 2 months ago. They all required dental cleanings & several extractions, as well as all other basic vetting.
After x-rays and a surgery to remove a pocket of feces built up on the side of Spice, the only option for him to possibly live a normal life without straining to poop, being in pain & having to get his poop drained every week at the vet, is for him to see a specialist to remove the perinal hernia he has which is lodged in his colon.
It is a serious and expensive surgery. Please donate whatever you can to help us help Spice. Thank you!
Donate online below. All major credit cards, bank cards, debit cards accepted. After clicking submit you will be taken to a secure page to enter your card information through PayPal. You do not need a PayPal account to complete transaction. *This website does not store your personal or credit card information.