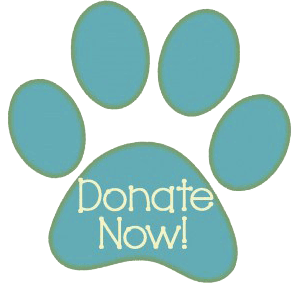 Tiny Paws Rescue is supported solely by contributions from the public, bequests, grants and some fees for service to carry out our daily mission of rescue, rehabilitation and finding homes for the dogs we are able to give a second chance in life.
We are a non-profit organization and your donations are tax deductible. We provide receipts for all financial and material contributions.
Your generosity and kindness to the animals may be financial contributions, materials and supplies requested on our wish list, and the gift of your time volunteering in many ways.
Here are some ways to you can help Tiny Paws Rescue in our mission to save more dogs lives:
Tiny Paws & Chi Rescue
Po Box 131582
Spring, TX, 77393
Bring materials, goods, supplies to the shelter.
Email contactus@tinypawsrescue.com for location details.
The items we accept are:
Canned & Dry Dog Food*
Papertowels
Bleach
Dog Biscuits & Treats
*For our dogs health we do not accept Mighty Dog, Dog Chow, Kibbles-n-Bits or O'lroy brand dog foods.
Volunteers perform bathing, care and cleaning at our foster facility and give the fosters lots of LOVE.
Your donations support the daily care of the dogs whose lives and well being depend on the staff and overhead for our new location.
Help us provide soft bedding and nutritious food for those animals who may have struggled to obtain barest food needs, a safe haven, veterinary care for those injured or sick and to prepare dogs for their new homes, and helpful supplies used by staff.
Each donation is a gift of caring for those who have no speech to tell of their needs.
Thanks to our friends whose hearts are with us in our mission.