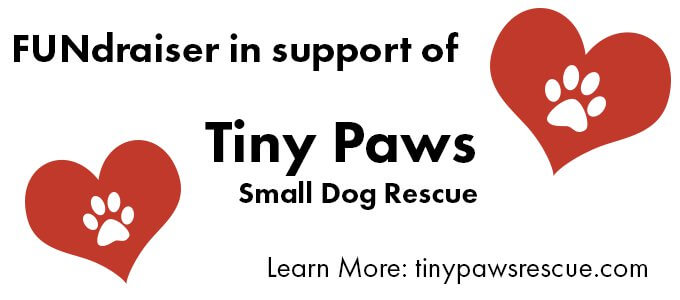 Join us at California Pizza Kitchen in The Woodlands, November 14th and 15th for pizza and fun. Through their "Pizza Dough Rewards" program, California Pizza Kitchen will automatically donate 20% of your check to Tiny Paws Rescue.
In addition to pizza and fun that day, meet our Foster Dogs and we'll also be accepting donation items listed below and have provided multiple other ways you can help save more dogs lives!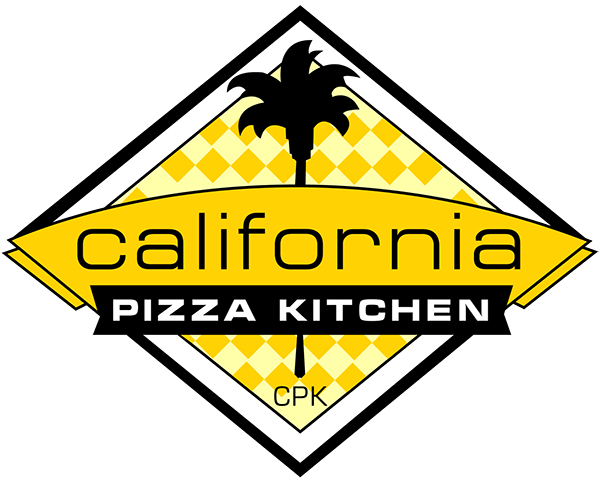 TINY PAWS RESCUE DONATION DRIVE DETAILS
Donation Deadline is Monday, November 30, 2015!
Join us at California Pizza Kitchen for Two Fundraising Days:
Saturday, November 14 – 11AM – 4PM
(Meet our Foster Dogs 2PM – 4PM)
Sunday, November 15 – 4PM – 8PM
(Meet our Foster Dogs 4PM – 6PM)
Location
California Pizza Kitchen
1900 Hughes Landing Blvd
The Woodlands, TX. 77380
Phone: 832.791.4900
Recommended Donation Items for Pizza Events
Canned & Dry Dog Food
(For our dogs health, we do not accept Mighty Dog, Dog
Chow, Kibbles–n-Bits or Ol' Roy dog foods)
Dog Biscuits & Treats
Paper Towels & Bath Towels
Bleach, Powder Laundry Detergent & Dryer Sheets
Kitchen & Yard Trash Bags
Gift Cards to Wal-Mart, Target & Pet Supply Stores
Donations are being accepted at the following locations:
Edward Jones Investments
Contact: Keaton McDaniel
518 Sawdust Rd.
The Woodlands, TX 77380
California Pizza Kitchen
1900 Hughes Landing Blvd.
Suite 200
The Woodlands, TX 77380
RE/MAX The Woodlands & Spring
6620 Woodlands Parkway
The Woodlands, TX 77382
Green Bank
1455 Research Forest Dr.
The Woodlands, TX 77380
Woodforest National Bank
327 Rayford Rd.
Spring, TX 77386
Monetary Donations
Monetary donations are accepted online below or checks can be mailed and payable to:
Tiny Paws Rescue or The Woodlands Area Chamber
9320 Lakeside Blvd., Bldg 2, Suite 200
The Woodlands, TX 77381