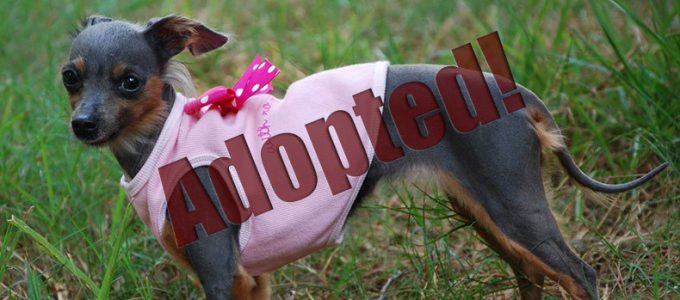 Meet Flowers, a stunning sweet Mexican hairless girl weighing only 4.6lbs. She was rescued from MCAS and will be getting her dental, spay etc this coming week.
Stunning blue mexican hairless girl named Flowers.  Flowers is only 4.6lbs and is about 3yr old. She was rescued from a local shelter.
Flowers is precious, sweet, gentle.  She is great with other small dogs.  She loves to go on walks, sun, look out the window, burrow under the covers and of course be your little shadow.
Please no first time dog owners, one that has had small dogs in the past or currently, a fully fenced yard, one to keep Flowers warm. One that is home most of the time.