If you are searching to adopt a tiny dog breed, our animal shelter near Spring TX specializes in small breed rescue dogs: Chihuahua, Shih Tzu, Bichon Frise, Poodle, Beagle, Pomeranian, Yorkie, Basenji, Terrier, Pekingese, Lhasa Apso, Yorkshire Terrier, Boston Terrier, Maltese, Jack Russell, Schnauzer, Papillon and Rat Terrier rescue dogs. Check out all our adoptable dogs here and check back often, we're rescuing more every day!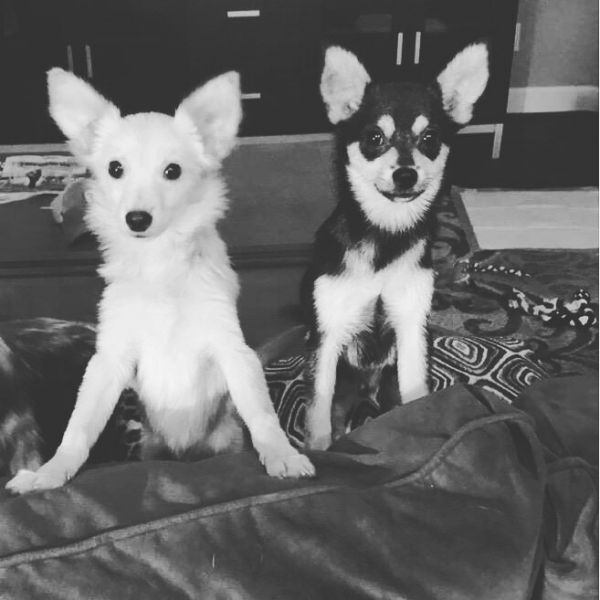 Chihuahua, Pomeranian, Mixed
Spayed/Neutered
Housebroken
Up-to-date with routine shots
Meet Scout and Ranger, they are siblings that were rescued from a breeder in Georgia. They were thin, fleas ,... View full description »
Young, Male, Small
Adopt Tiny Dog Breeds | Spring, TX | Tiny Paws Rescue
Tiny Paws & Chi Rescue is dedicated to the rescue, rehabilitation and adoption of small breed, tiny dogs in the Spring, Tomball, Woodlands, TX near Houston. We invite you to fill out our dog adoption application when you find your perfect dog to adopt.